You're ready to grow
You're the student who wants more from an internship than hands-on experience and connections.
You want to make a difference. Contribute to something bigger.
See the impact of your contributions
Develop in-demand leadership skills
Work across business units and geographies
Drive industry innovation and growth
Work alongside a range of leaders
Learn from our mentors and development programs
I began my CHS journey as an intern. CHS allows interns to experience something different: a rich collaboration and learning culture based on one of our core values, our cooperative spirit. We are fully committed to supporting employee growth and development.

— Jay Debertin CHS president and chief executive officer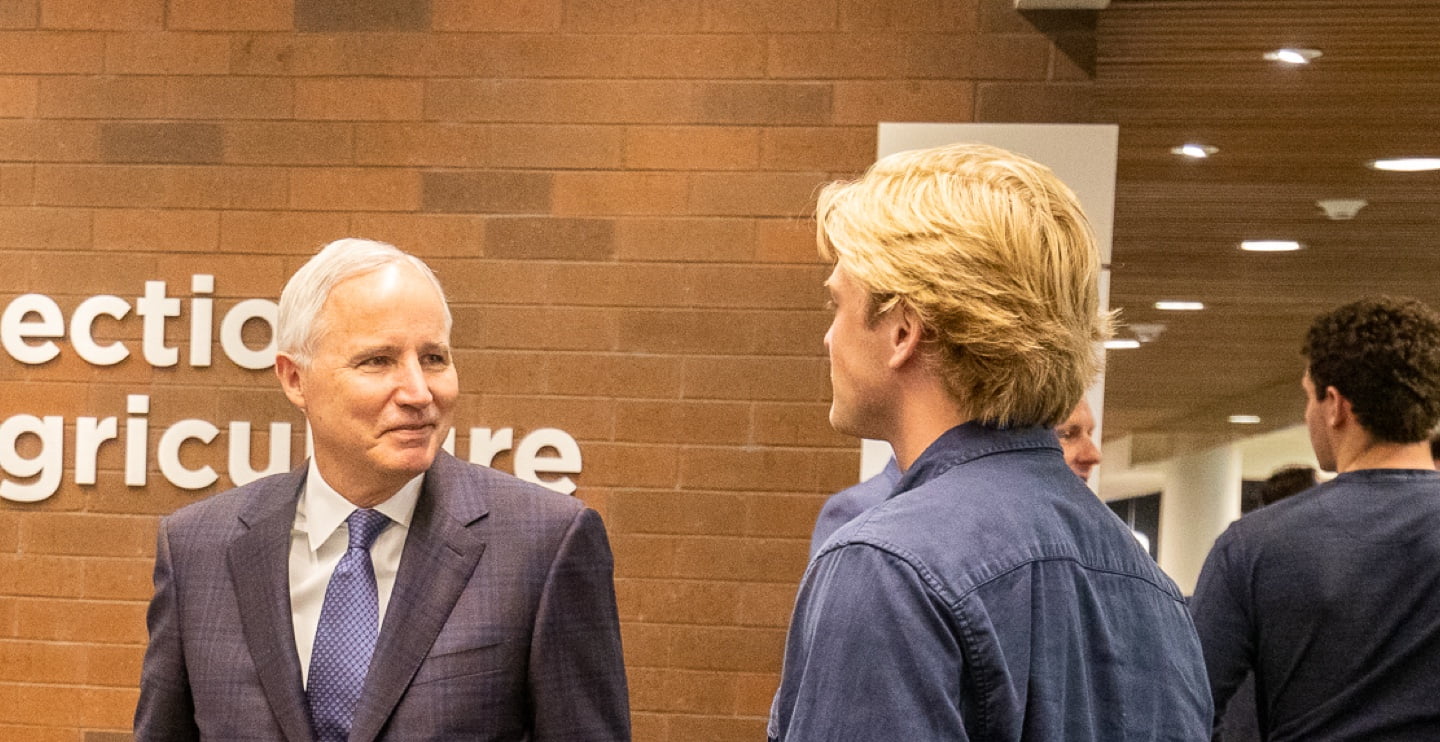 !-- /.left-image-content -->
We also offer internships in these career areas:

With my ag business degree, I've taken a lot of different courses about soil science, plant science and business classes. Within my internship, I've been able to apply all of those things -- working with the plants, going out to farms, talking to growers and doing soil and plant tissue samples. It really has entailed everything.

— Kaylee Wendt Agronomy sales intern (University of Wisconsin-River Falls, agriculture business)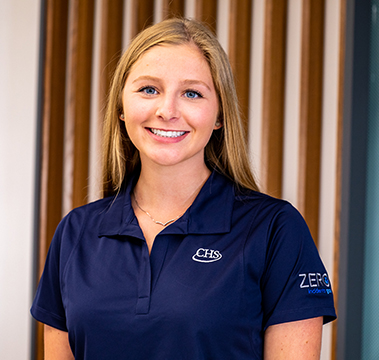 Working for a coop like CHS gave me that opportunity to get back to agronomy, which is something I'm passionate about. My internship created this connection between what I learned in the classroom and what I got to see out in the field. That was rewarding for me.

— Barrent Herman Agronomy sales intern (University of Wisconsin-River Falls, crops & soil science)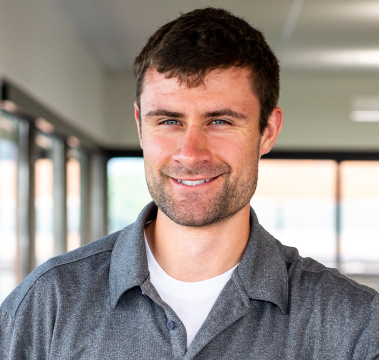 The best part of this internship has been feeling empowered by my team, mentors, and managers. They've encouraged me to challenge myself and set goals. Whatever I want to learn, they're there to help and teach me. It's been awesome."

— Emily Green Data engineer (University of St. Thomas-Minnesota, masters of data science)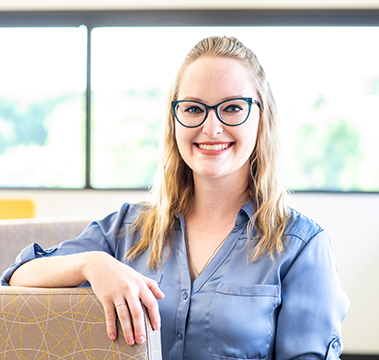 The culture here is friendly. Everyone wants you to move forward and that's the culture at CHS. You can email anyone up to the CEO and they'll respond to you. If you have a question, they'll lead you to the right person. And if you need anything, they'll do their best to help you succeed.

— Issa Prosper Data scientist intern (University of St. Thomas-Minnesota, masters of computer software engineering)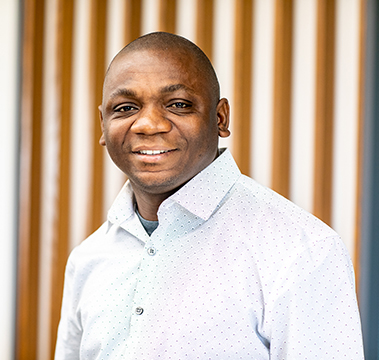 I've been able to work on multiple different things and change what I work on from day to day. If there are days when I want to do more IT things, I can. If there are days when I'm mostly in meetings, I'm learning how to better myself as a potential employee. And the IT department here is growing. So, it's been cool to be a part of that.

— Charlie Whiting Data scientist (Iowa State University, data science)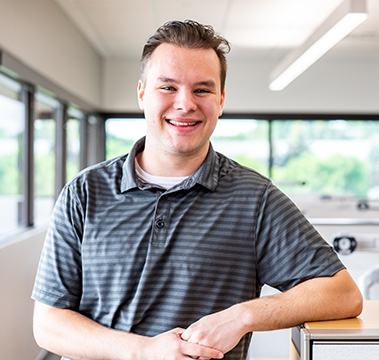 Internship program at-a-glance
We hired more than

175

interns in 2022

39%

of our past interns converted to become full-time CHS employees
The CHS team recruits during the fall and spring semesters
Our internships run 12-15 weeks depending on the role (usually during spring/summer)
We offer assistance to interns that are relocating more than 50 miles from their current residency to their CHS work location. Any intern that qualifies receives a one-time lump sum gross living stipend in the amount of $3,000
Measuring our diversity:
34%

of our intern workforce are women

23%

of our U.S. intern workforce are people of color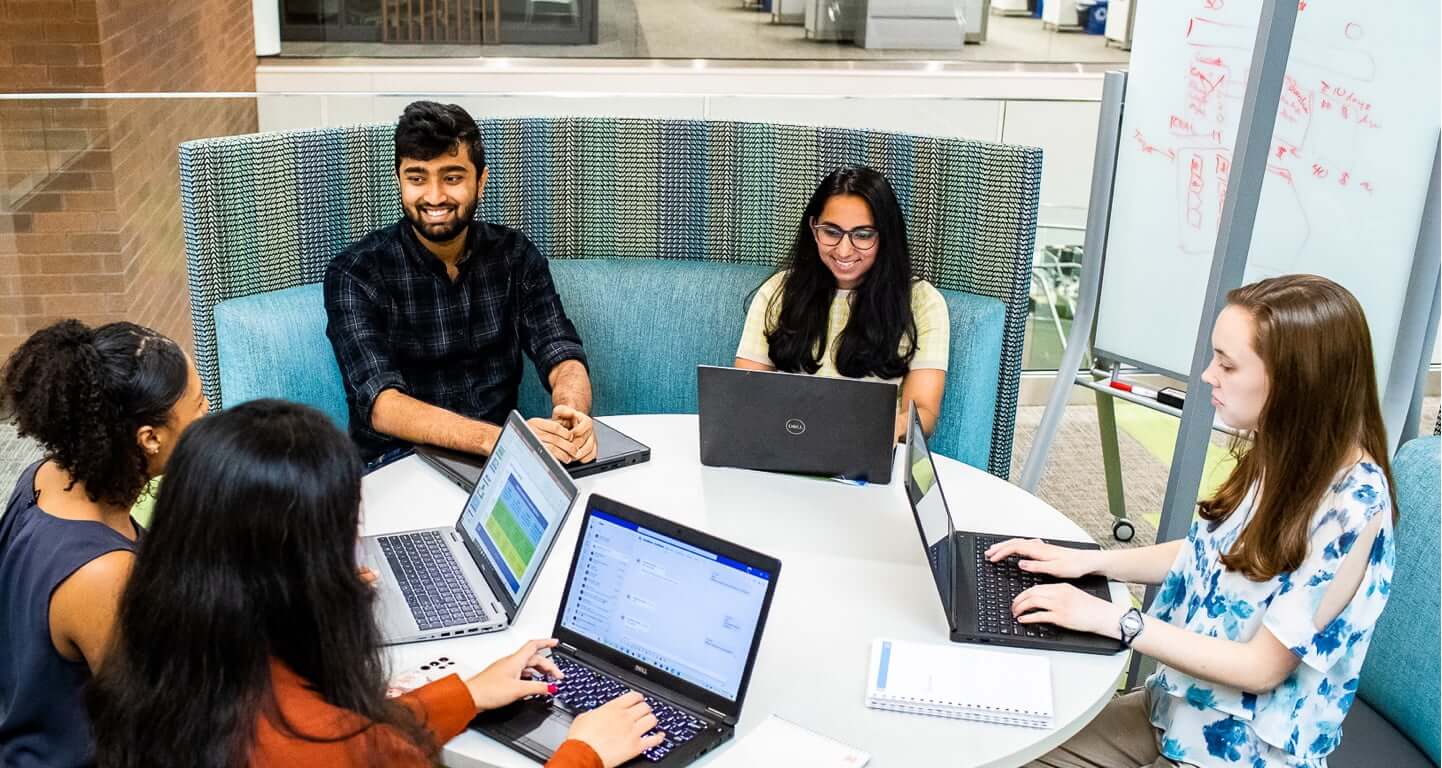 !-- /.left-image-content -->
CHS intern alumni
What's it like to complete your internship and join CHS in a full-time role? Get a glimpse of life at CHS from these former interns who are building their careers here.
Summer intern program happenings
Intern kick off event
President & CEO and other senior leaders welcome our intern cohort with this kickoff event. In addition, interns hear from our program manager on what you can expect for the summer. Lastly, we will round out the event with a panel discussion from current and former interns of CHS.
Intern business acumen orientation
Event that is focused on setting you up for success in your internship. We will cover everything from using various Microsoft products, leading a meeting, networking best practices and more!
Senior leadership roundtable
This event allows interns to connect with members of our senior leadership team via panel and break-out sessions.
Recruiting 101
Round out your career skills by learning from our Talent Acquisition team on best practices when it comes to resume, interview prep, LinkedIn and more!
Saint Paul Saints baseball game
Informal happy hour event at CHS Field. Connect with other interns across CHS while watching the Saints live.
Intern celebration event
The last event of the summer to highlight the accomplishments of our interns. During this event, interns are able to present their project work and network with other interns, senior leaders and managers.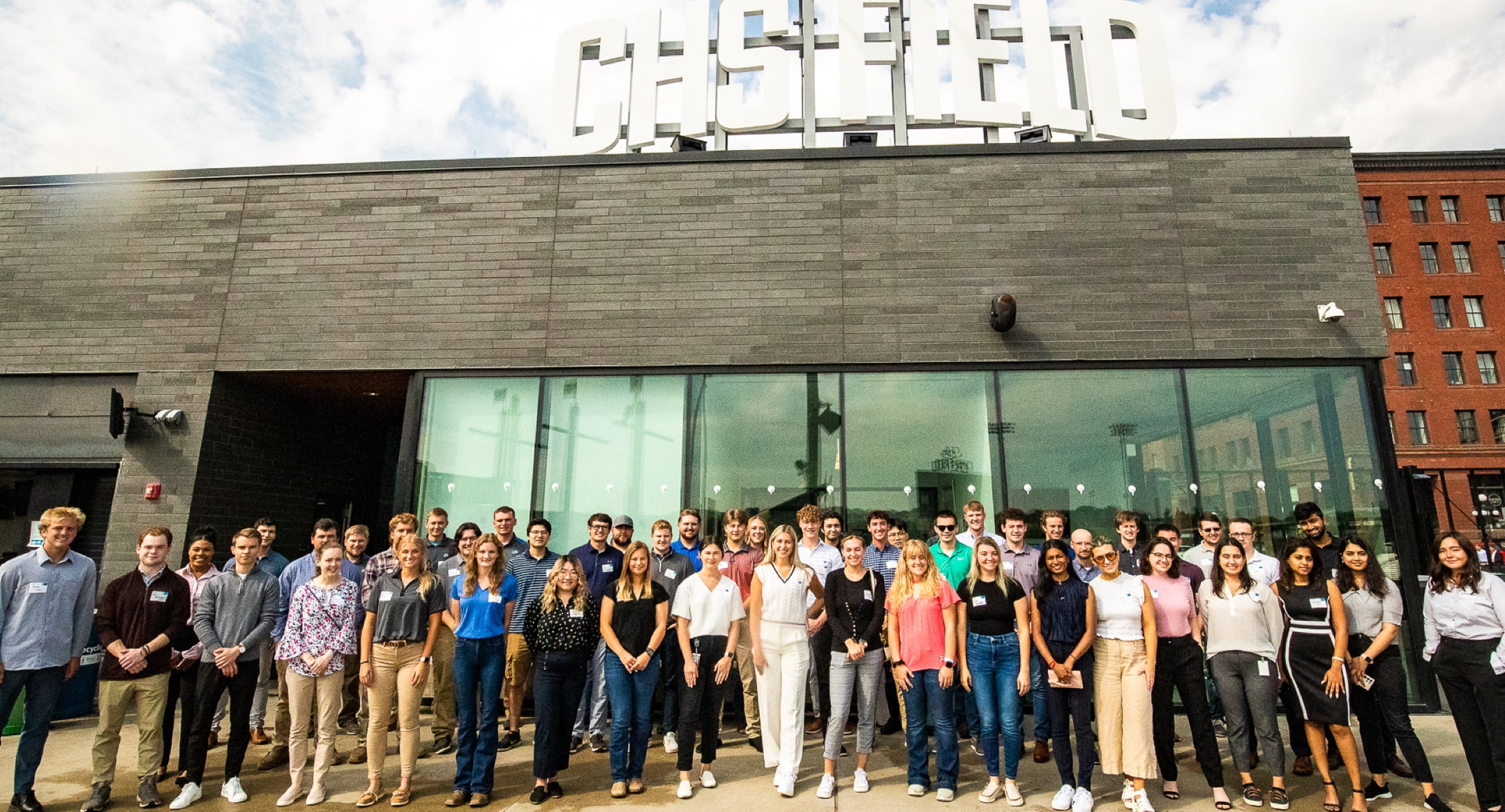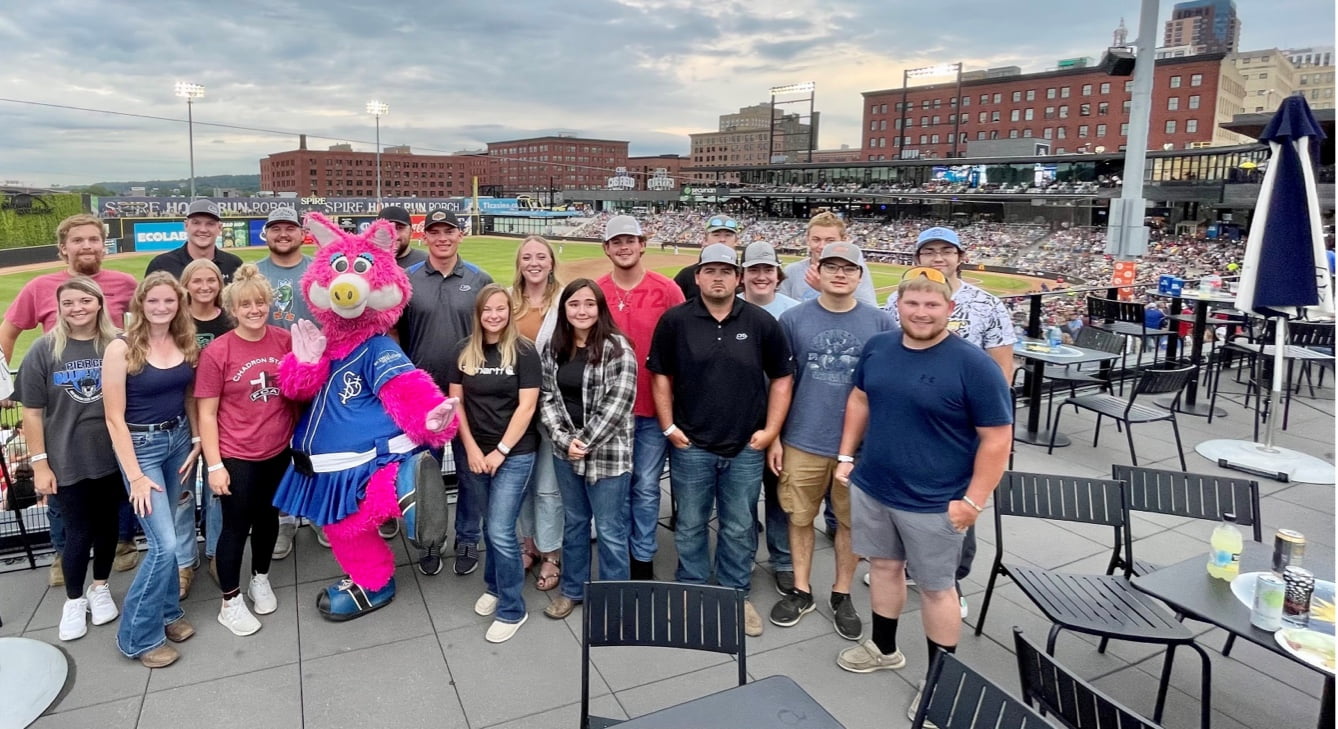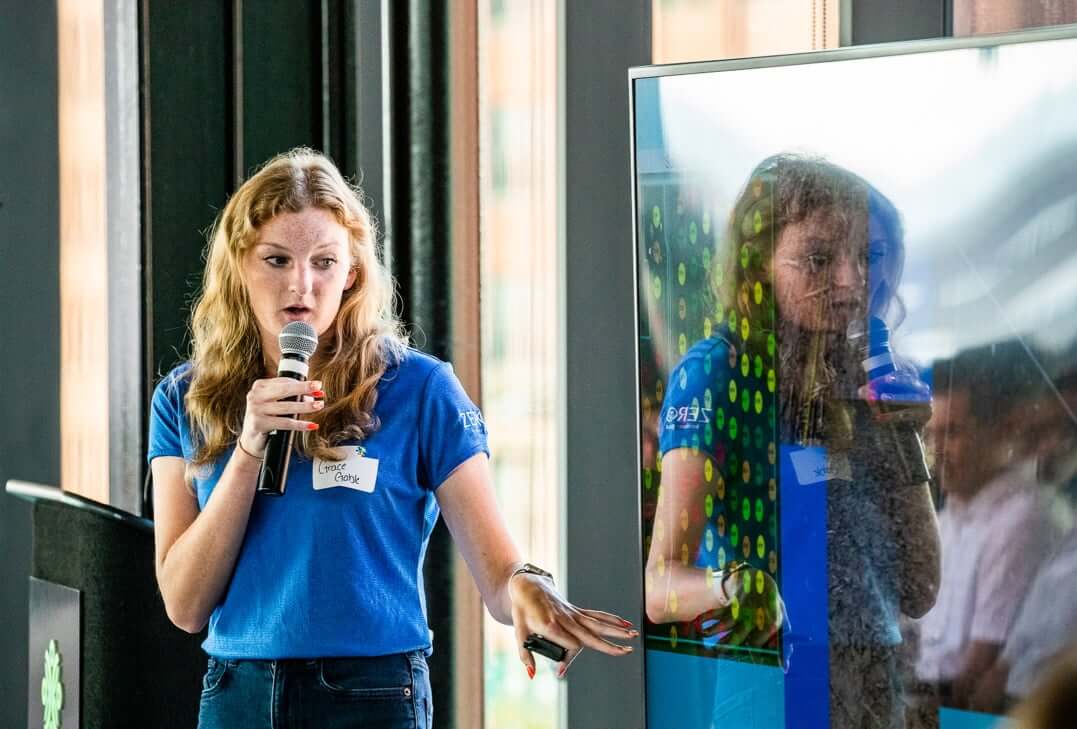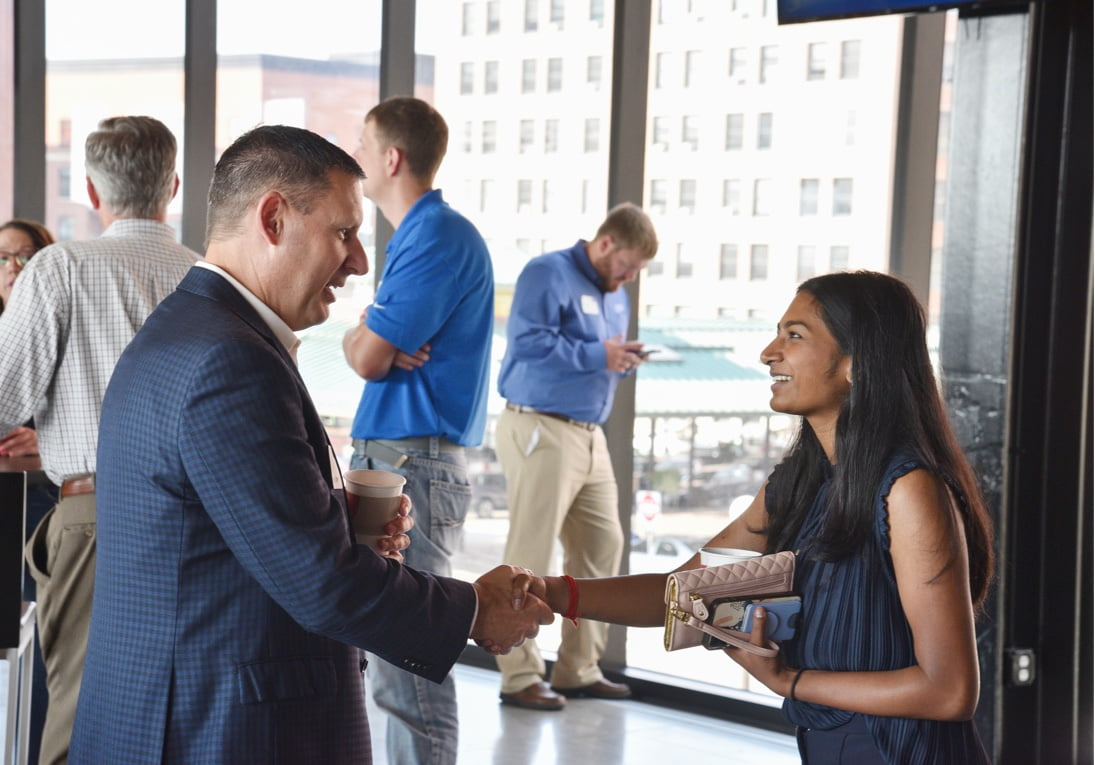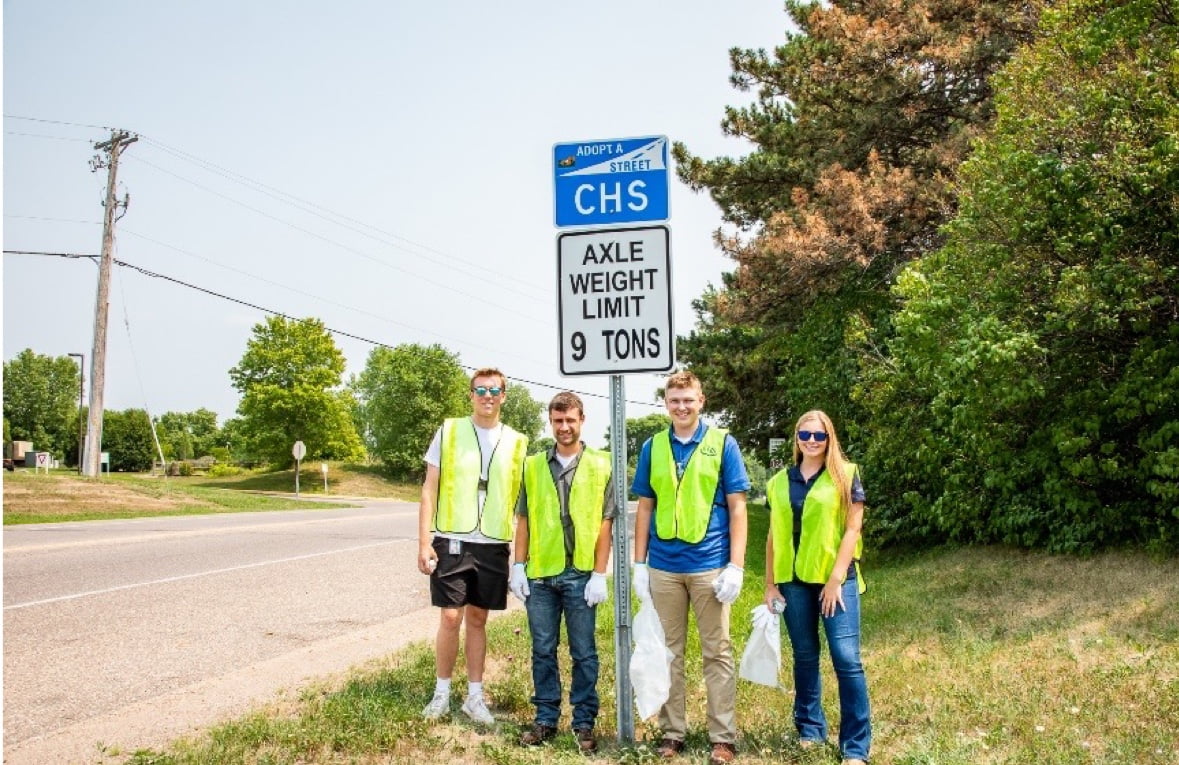 !-- /.right-image-content -->
Stay connected
Join our talent community
Want to stay in touch? Join our talent community and we'll send you updates about what's happening at CHS and when we're hiring.
Sign up