Benefits for every life stage
We understand that you're here to create a life for yourself and your family. That's why we offer a comprehensive benefits program that considers your well-being and supports you during every life stage.
Full-time employees are eligible for health and welfare benefits and the 401(k) on the first of the month following their hire date.
Your Benefits
Health and well-being

Medical
Dental
Vision
Critical illness
Accident insurance
Group legal services
Flexible Spending Account (FSA)
Health Savings Account (HSA)
CHS Fit360o well-being program
Employee assistance program
Mental health services from Learn to Live
Included Health (including LGBTQ+ community)

Finance and security

Pension plan
401(k) plan with match
Profit-sharing
Life insurance
Auto/Home
Dependent life insurance
Short- and long-term disability
Identity protection

Life and career

Vacation time, paid time off and sick leave
Floating holidays
Paid parental leave
Adoption assistance
New baby kits
Military benefits
Paid volunteer hours
Tuition reimbursement
Learning and professional development courses and training
Leadership development training
Note: Benefits listed are only a brief overview of the CHS Benefits Program. Benefit eligibility varies based on job, location and length of service.
CHS Fit360° program
We are committed to establishing a culture of health at CHS that enables employees and families in their journey to improve their physical, financial, social and emotional wellness.
Our CHS Fit360° program provides the following free well-being resources:
Online incentive portal - through WebMD
At chs360.com, employees can choose from a wide vareity of activities that align with their well-being goals. Make healthier choices and earn money for doing so! Employees can earn monetary incentives for completing health coaching, challenges, annual exams, and many more activities.
On demand fitness - through Wellbeats
On demand workouts, nutrition education and recipes, mindfulness classes, office breaks, fitness assessments and challenges.
Diabetes prevention - through Omada
Personalized program to help reach your health goals with focus on weight loss, heart disease, diabetes and pre-diabetes.
Mental and emotional health - through Learn to Live
Online interactive mental health programs focused on social anxiety, depression, insomnia, substance use and stress.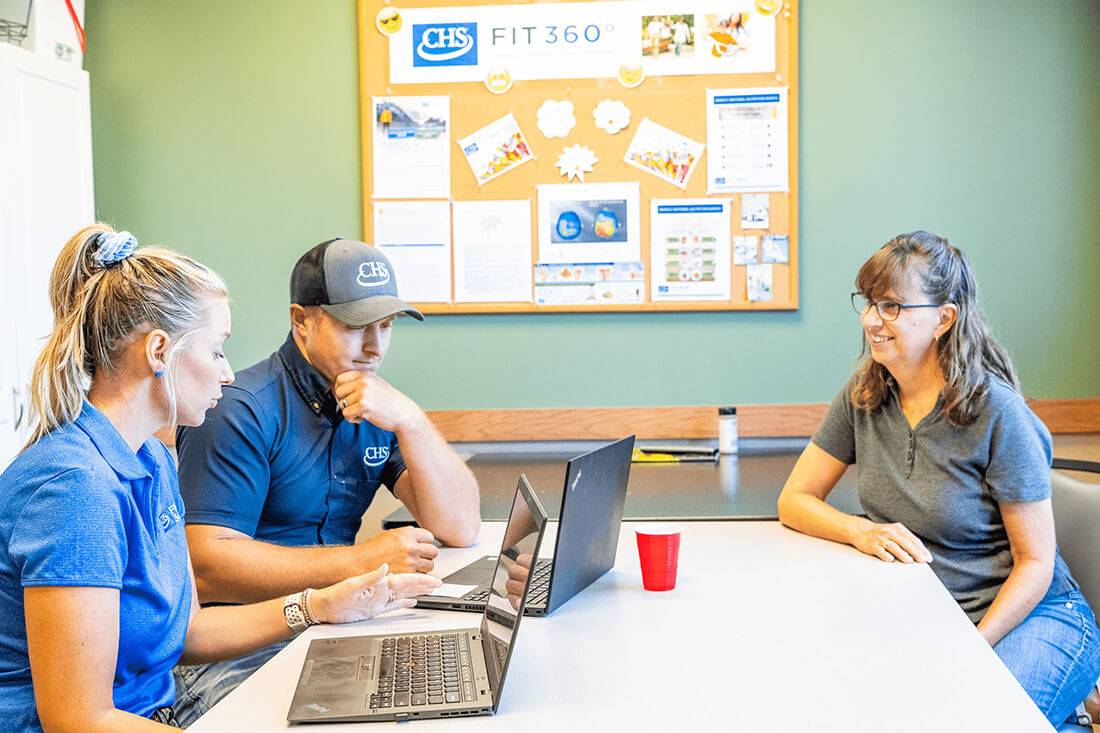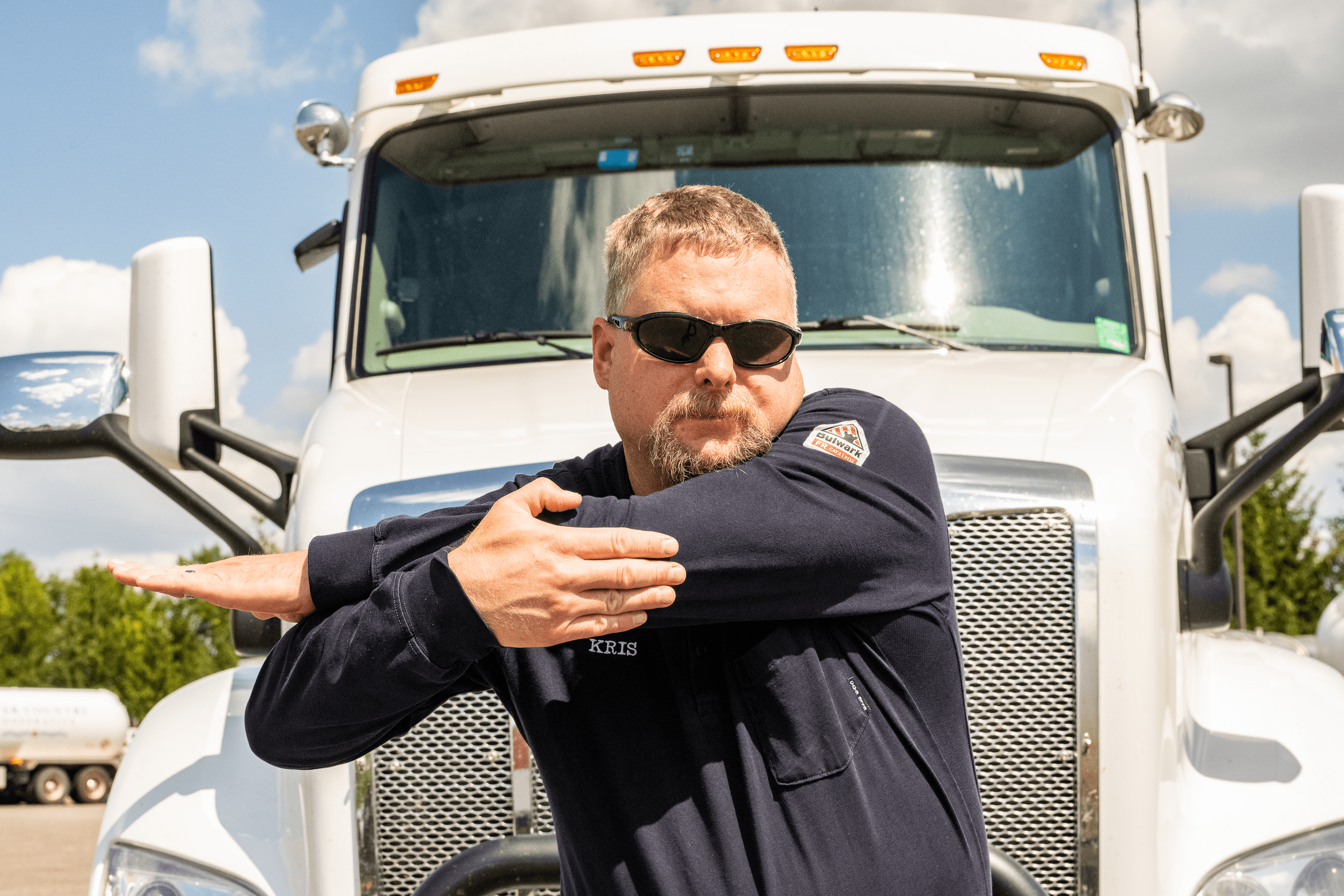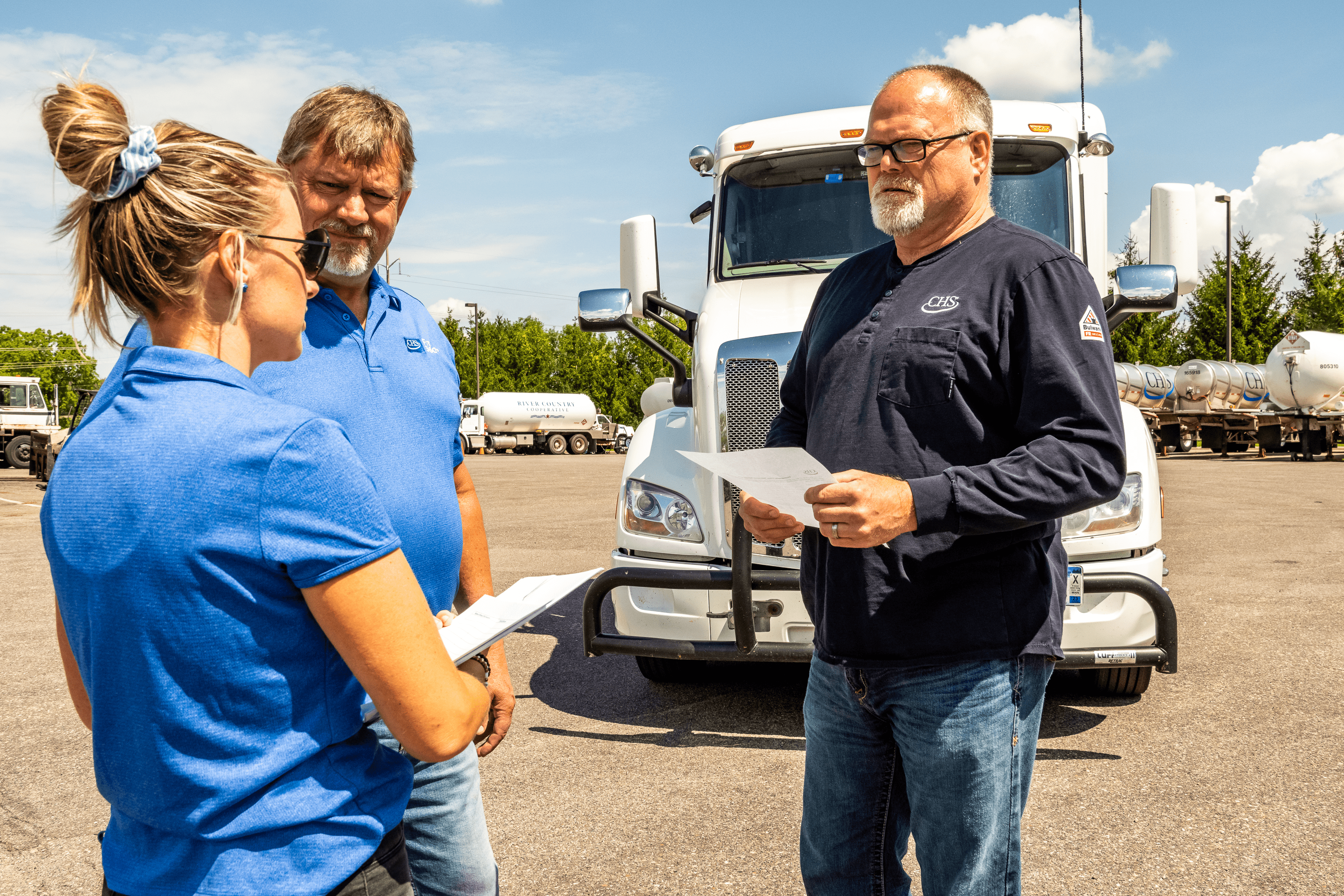 Professional development
At CHS, we encourage and support our employees' professional and personal growth. You'll work with your leaders to build and enhance your skills, knowledge, and capabilities based on your individual career goals. You can develop in various ways, including:
On the job experiences: new challenges, growth opportunities and multi-team projects
Learning from others: mentoring, coaching and networking opportunities
Formal training: on-demand digital learning, cohort-based leadership development programs and team development workshops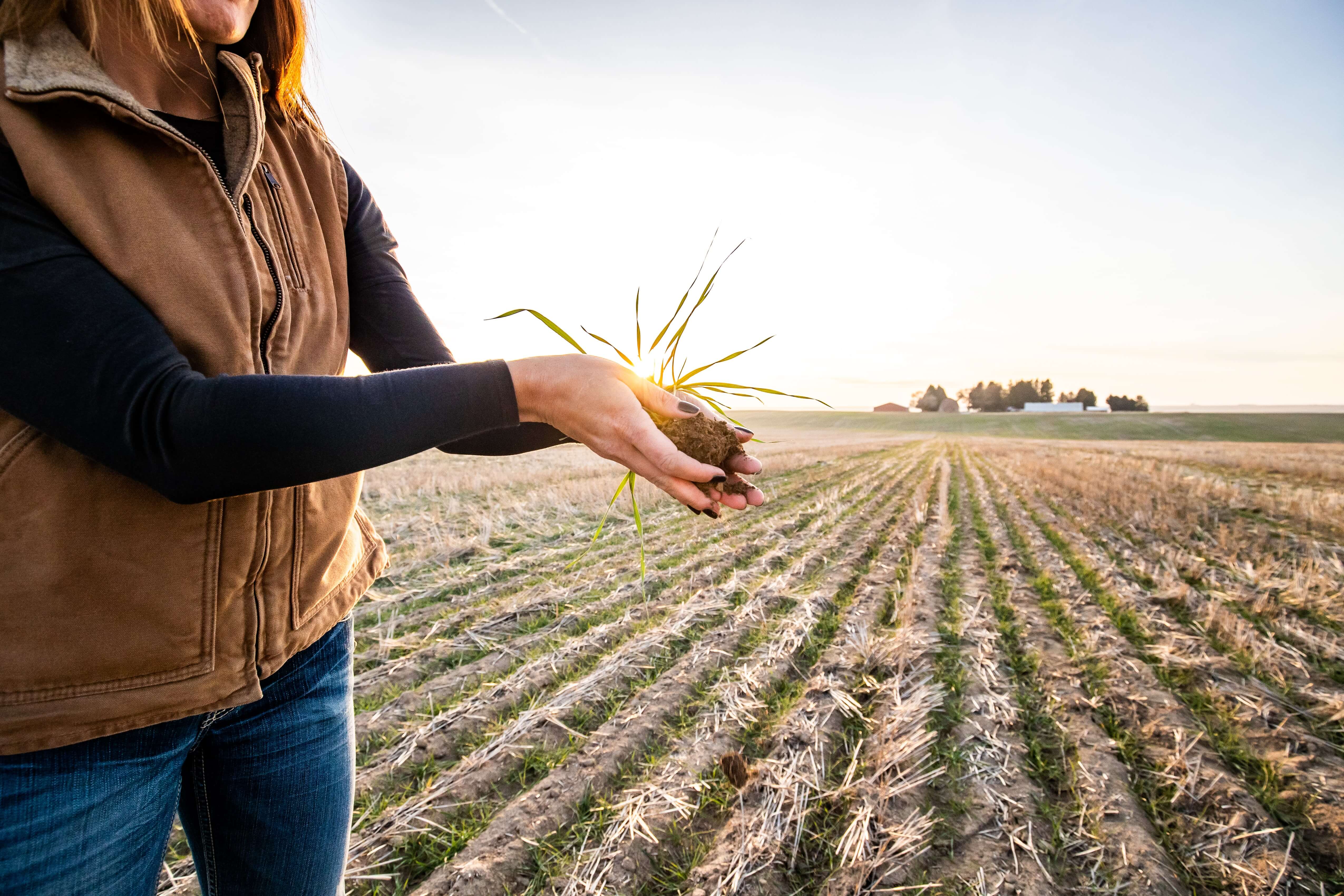 I'm so proud to work for a company that has added Included LGBTQ+ Health to our benefits package to ensure that all employees have access to quality health care. This benefit will help connect LGTBQ+ members and their families with quality, affirming care in a space that makes them feel seen and safe.

— Amanda Property tax analyst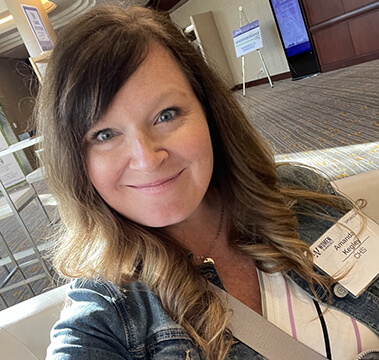 CHS is experiencing a surge in professional opportunity. In the last three years, I've had three different opportunities to cultivate my development, including moving from North Dakota to Inver Grove Heights. I'm expanding my horizons by working with teams from all areas of the enterprise.

— Jason Sr director finance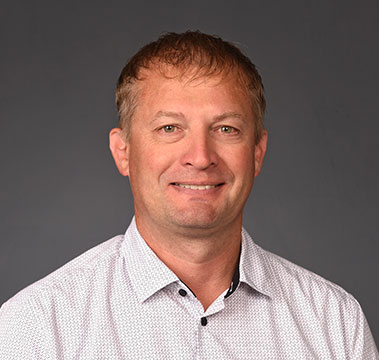 I participated in the CHS Fit360 Invitational Steps Challenge with members of my CHS work team! The challenge encouraged me to get outside and be active during the fall months. I enjoyed working together with my teammates toward a common goal that wasn't in the realm of our normal job responsibilities.

— Abby Sr technical training specialist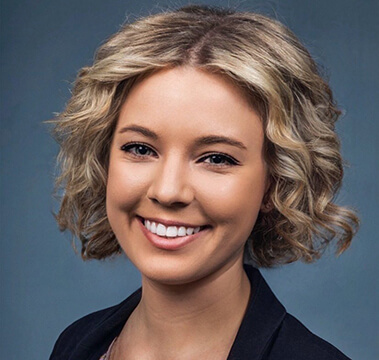 I love that we're encouraged to volunteer at CHS. The company doesn't just talk about our value of cooperative spirit – they put actions behind their words.

— Danelle Sr accountant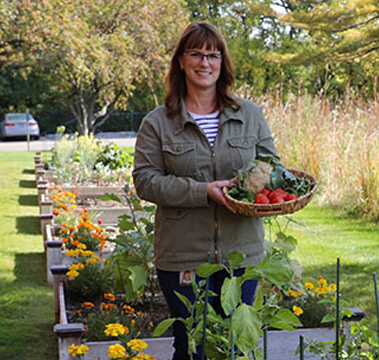 The benefit that means more to me than anything else, is planning for retirement. Not a lot of companies offer pensions anymore. The CHS retirement plan is great and I'm taking full advantage of it – especially because I'm someone who doesn't want to rely on others for help. I want to take care of myself and this benefit is helping me do that.

— Jonathan Sr gauger driver