A global team serving customers in more than 60 countries
At CHS, you'll help the crops grown by farmers in your community get connected with customers around the world.
View all open jobs
Global operations
CHS purchases grain from farmer cooperatives in the United States and then matches it with customers worldwide. That means no matter where you call home, you'll collaborate with colleagues around the world and gain international business exposure. It's a unique and rewarding way to grow your career.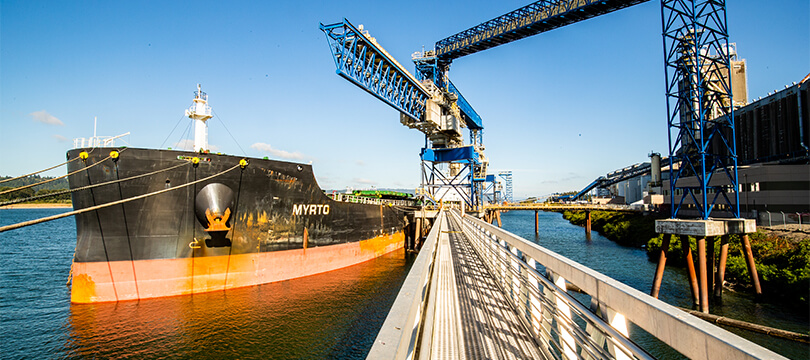 Local impact
We operate worldwide, but we see it as serving 450 communities – each of them distinct. Your role might help barges bring oilseeds to markets on the Danube River in Europe, or get fertilizers to ports for distribution throughout Brazil's main agricultural areas. It's a chance to make an impact on local farmers and create connections to empower agriculture.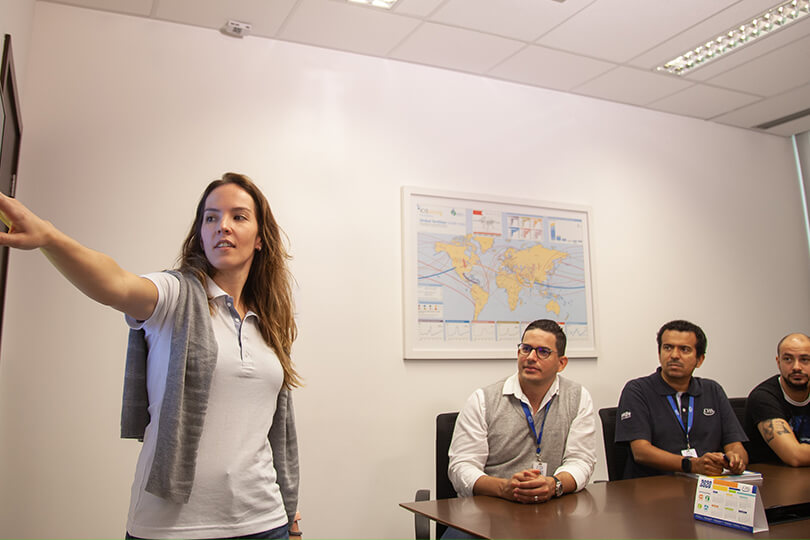 Learn more about our global locations
Find out how our team serves farmers and the rural communities where farmers live.
Stay connected
Join our talent community
Want to stay in touch? Join our talent community and we'll send you updates about what's happening at CHS and when we're hiring.
Sign up