Employee led,
farmer owned

At CHS, we help farmers and rural America be more successful. We're a place where teamwork matters and every role has meaning. Just like farming. Discover how you can cultivate a fulfilling career.

Explore opportunities

!-- /.content-overlay-img -->
Additional opportunities
No recently viewed jobs here...yet
Please browse jobs on this site.
Then, you'll be able to see your recently viewed jobs here.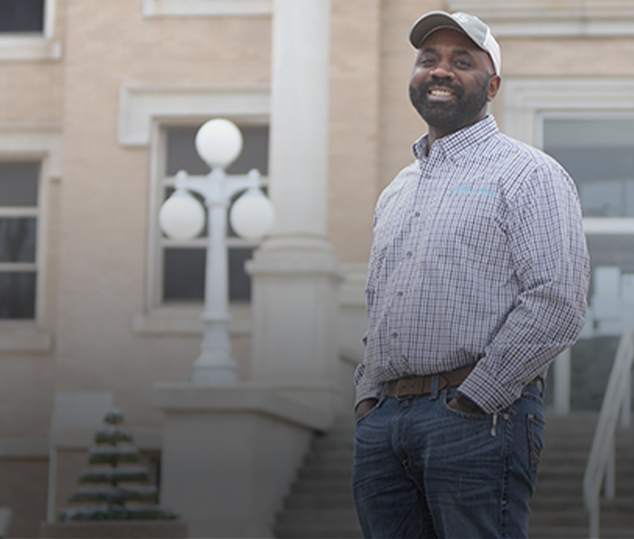 Today, I served my community
Meet Patrick
Patrick is a grain originator in CHS Country Operations. He also serves his community as mayor and a volunteer firefighter. "My duties consist of typical government duties, but also listening to what people have to say, says Patrick. My work is impactful because I am doing what's best for everyone, even if that won't always make everyone happy."
Patrick uses leadership skills learned on the job at CHS in his role as mayor. "In my current role at CHS, I visit with many different types of people and personalities and those interactions carry into how I respond to community members," he says.
Stay connected
Join our talent community
Want to stay in touch? Join our talent community and we'll send you updates about what's happening at CHS and when we're hiring.
Sign up