Creating a more inclusive culture
As a leading global agribusiness, CHS can and should be a leader in building a workplace grounded in our value of inclusion – where excellence and growth stem from diverse thinking. At CHS, we're committed to fostering an inclusive culture where everyone is welcomed, respected and empowered to succeed.

Inclusion is a core value at CHS, and living that value has never been more important. We cannot just say the words; modeling inclusive behavior is how we can positively impact our community.

— Jay Debertin

CHS president and chief executive officer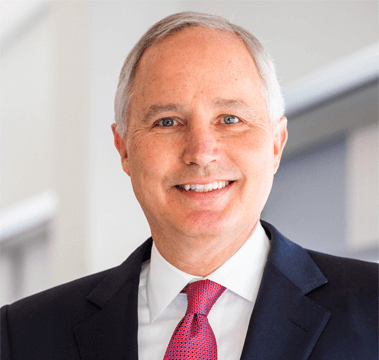 Our inclusion and diversity commitment
To build a workplace culture where everyone feels welcome, respected and valued, we are:
Putting employees' experiences and ideas at the center of our efforts
Designing an inclusion strategy that touches every part of our culture and marketplace presence
Creating a council to keep us focused on business goals and achieving results
Measuring the diversity and engagement of our workforce
Measuring our diversity: 25% of our global workforce are women; 9% of our U.S. workforce are people of color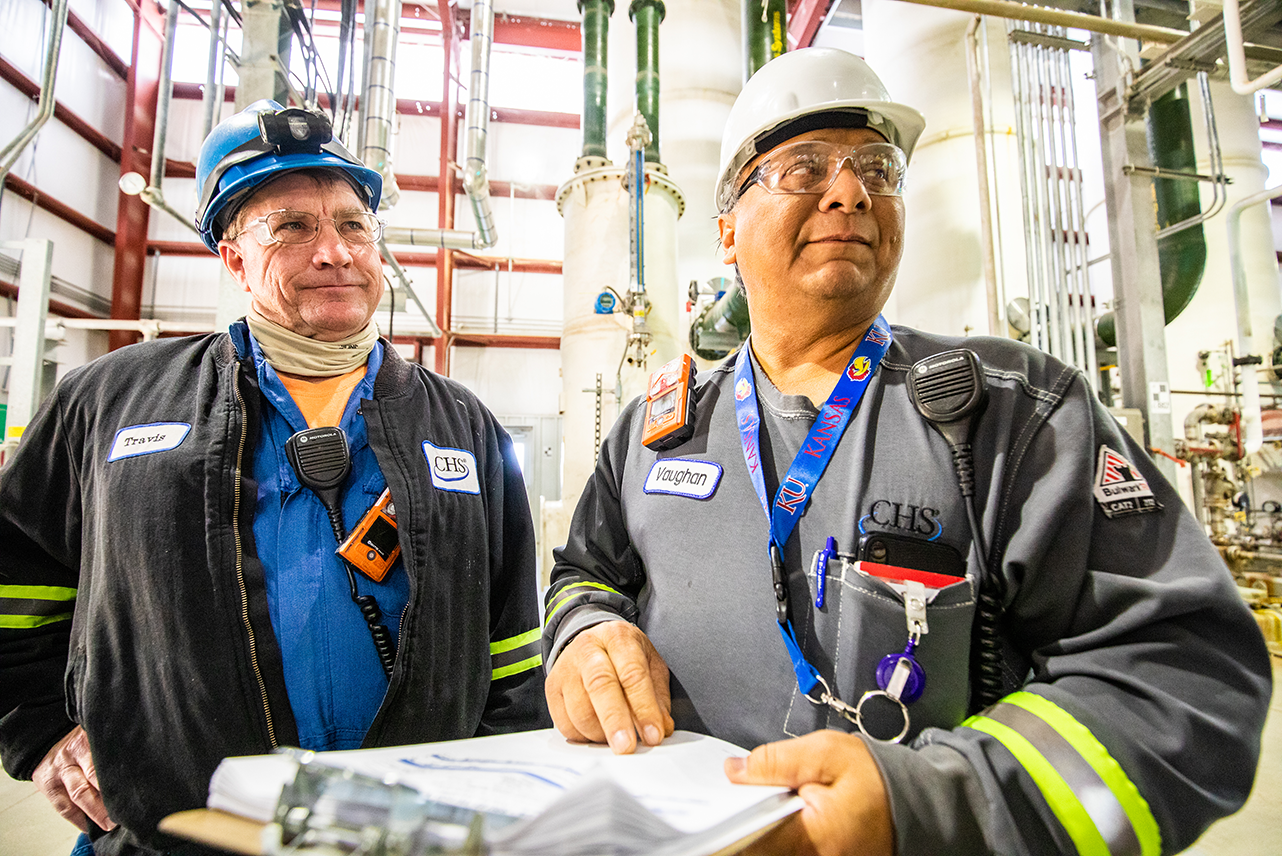 Our progress
To live our value of inclusion, we're committed to listening and taking action. We believe progress will only happen if we do both. Here are some of our most recent steps:
All CHS people leaders and human resources professionals — nearly 20% of the workforce — received inclusion and diversity training in fiscal year 2022. Remaining employees will have access to diversity and inclusion information in fiscal year 2023.
We continue to expand our ERG network and launched CultivateHER - a subchapter of Women in Leadership (WIL).
In order to ensure objective job classifications and hiring and promotion decisions for all employees, we recently implemented a companywide career framework and have realigned on which positions should require relevant work experience and which require a 4-year degree.
To enable our lens of inclusion and diversity in our marketplace presence, we started tracking supplier diversity in our strategic sourcing process.
Measuring our progress: Since 2019, we have seen a 12% improvement in our employees feeling like they can be themselves at work and a 4% improvement in our engagement survey I&D index score.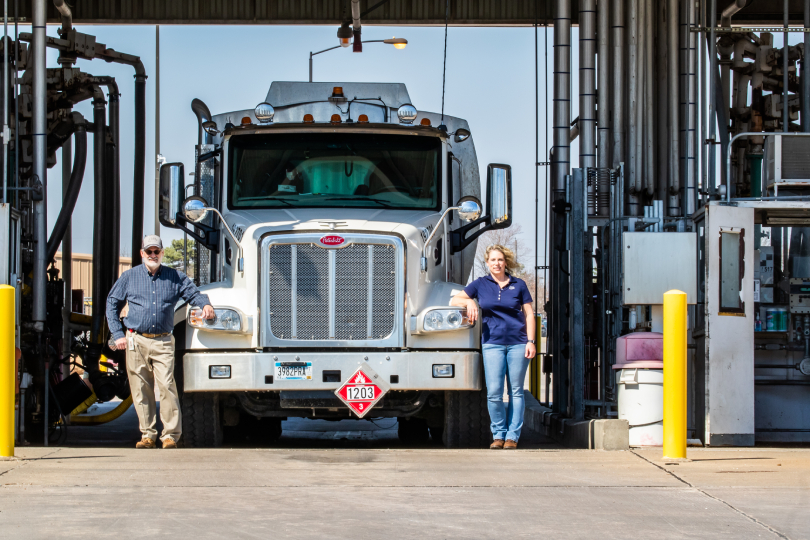 !-- /.left-image-content -->

It's tough to feel like you're contributing enough to both your military obligations and your civilian career, but the attitude at CHS has been very supportive. My supervisor helps me figure out what's going to work for everybody – and my team loves seeing videos I send from the plane.

– Rebecca Associate logistics specialist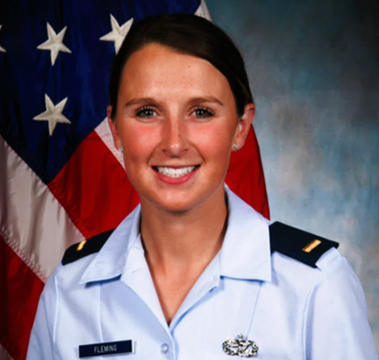 The employee resource group, Mozaiko, has allowed for me to have an open and honest dialogue about our cultural differences. It also created an environment that I can have fun, show up and be my best self at work.

– Jaha Business systems analyst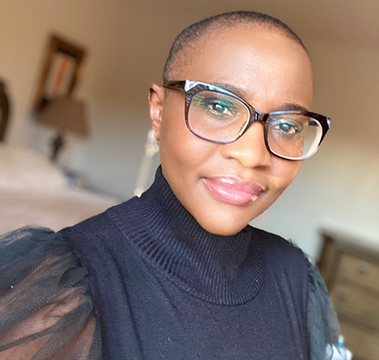 I was called in for Guard duty on short notice. My supervisor told me not to worry and that she would make sure everything was covered. This was a huge relief. I did not have to worry about my CHS work while tending to the last-minute Guard call in and could focus solely on my Guard responsibilities.

– Nick Systems engineer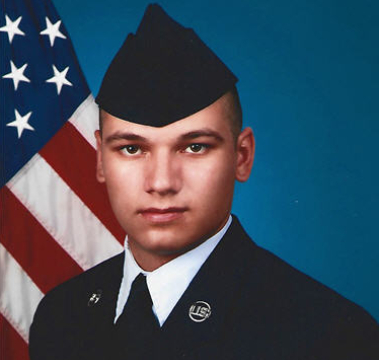 Inclusion matters to me because it's a major contributing factor in my career development and overall wellness. It's important that I'm part of a work culture where I can be my authentic self, my voice is lifted up and I'm afforded access to equal opportunities. Without inclusion, none of that is possible.

– Janea Talent acquisition operations specialist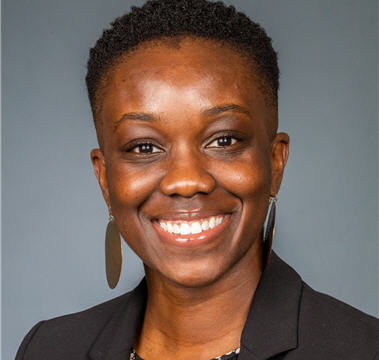 Inclusion as a core value
At CHS, our people are at the heart of everything we do. Through inclusive, diverse teams, we will deliver opportunities for collaboration and growth.
Inclusion
Creating an environment where everyone feels welcomed, respected and empowered to succeed.
Diversity
Difference within a group or structure based on identities and life experiences.
Equity
Acknowledging barriers and ensuring all are removed so everyone can grow, contribute, and develop.
Accessibility
Unhindered access to information, experiences, environments, and systems for people of all abilities and life experiences.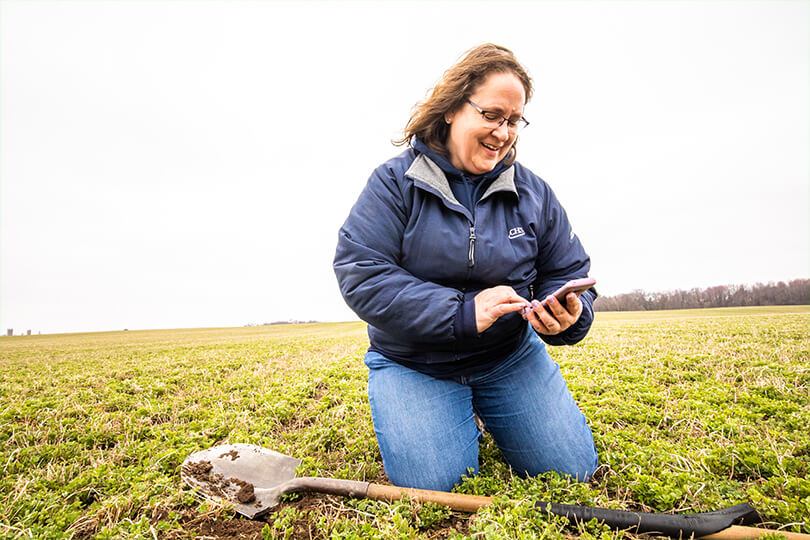 !-- /.right-image-content -->
Employee resource groups
Our employee resource groups offer CHS team members the chance to build community and connect through shared interests. These groups are inclusive, employee-led and leader-sponsored.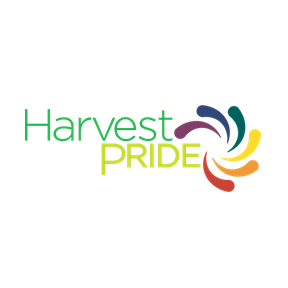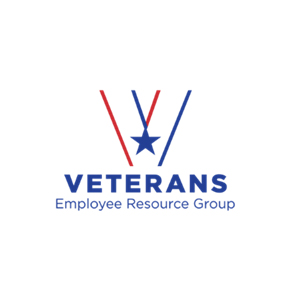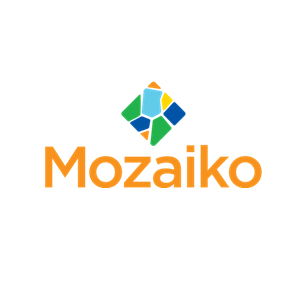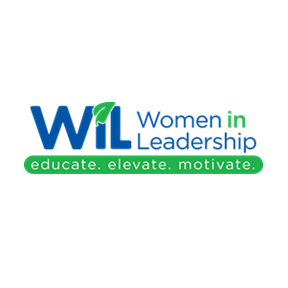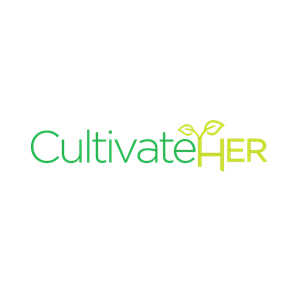 External partnerships
We invest in partnerships that create a broad and diverse agriculture workforce and talent pipeline:
As a military friendly employer, we're proud to have nearly 500 self-identified veterans on our team. These partnerships reinforce our commitment to hiring military veterans: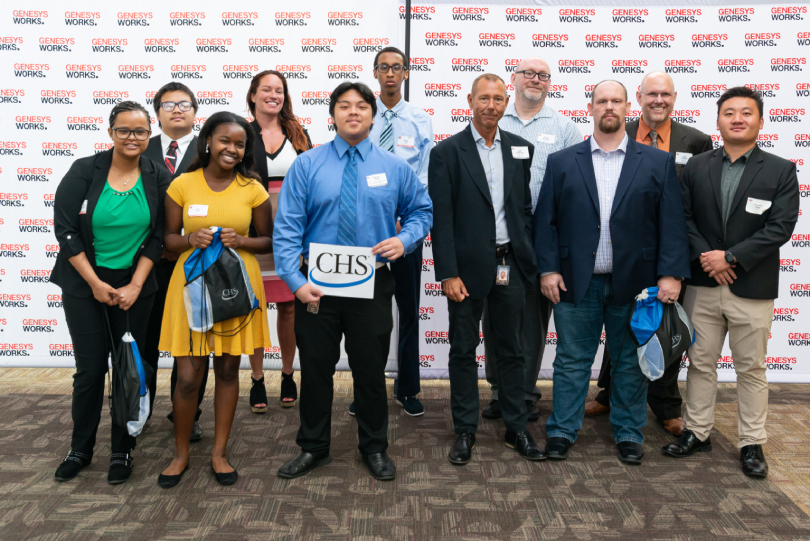 !-- /.left-image-content -->
Stay connected
Join our talent community
Want to stay in touch? Join our talent community and we'll send you updates about what's happening at CHS and when we're hiring.
Sign up